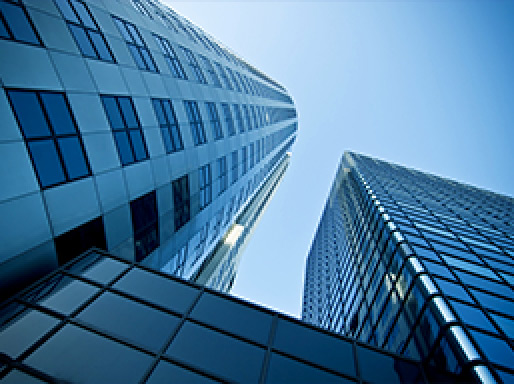 «World FOREX» — is a Company founded in 2007 on the territory of the British Virgin Islands according to BVI Business Companies Act, 2004. BVI Company № 1420912
In 2016 the WORLD FOREX trade mark was transferred to the Company Existrade Limited. The Company Existrade Ltd is licensed and registered within Vanuatu jurisdiction, regulated by Vanuatu Financial Services Commission (VFSC) under number №300236 license.
«World FOREX» — provides acces to international foreign exchange market for traders all around the globe. The relations with the clients are regulated by Public Offer Agreement.