EUR/USD Review, July 8-12, 2019
08 July 2019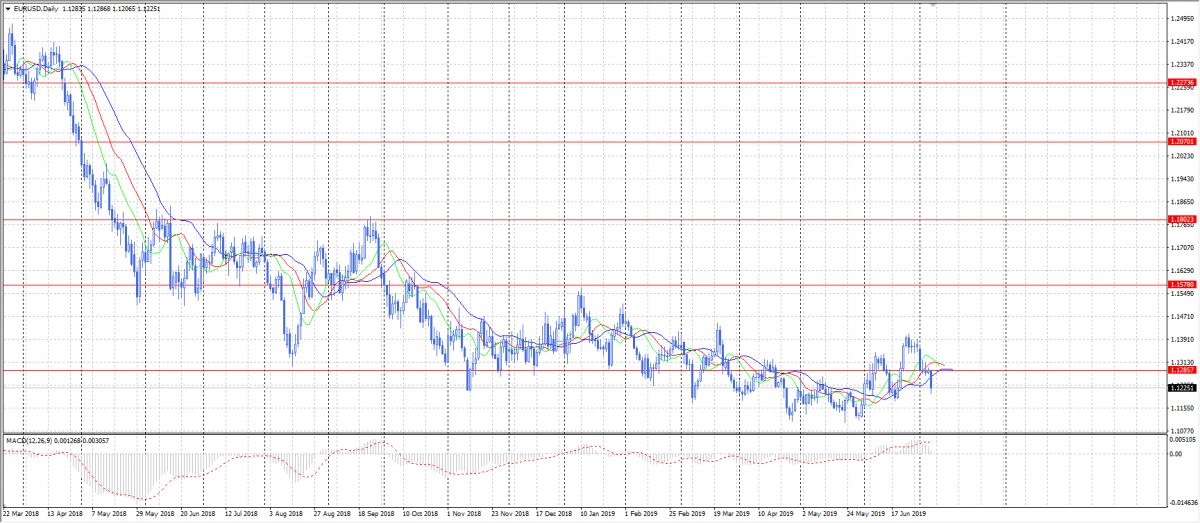 The currency pair declined last week as the fears of FED to declined rates significantly are gone. There were some positive events that gave additional support to USD buyers.
Friday's non-farm data was better than expected and than previous reading. Final reading reached 224 000. The Unemployment's Rate increased for 0,1% and the Average Hourly Earnings indicator has slowed down to 0,2%.
Monday's ISM Manufacturing PMI was better than forecasted but lower than previous reading. This factor gave some additional power to USD buyer's.
We expect the currency pair to develop its downtrend towards the lowest readings of the year as there are no obstacles on the way currently. Once the targets are reached, we recommend following price action signals to jump into the market again.