GBP/USD Review, February 25 – March 1, 2019
25 February 2019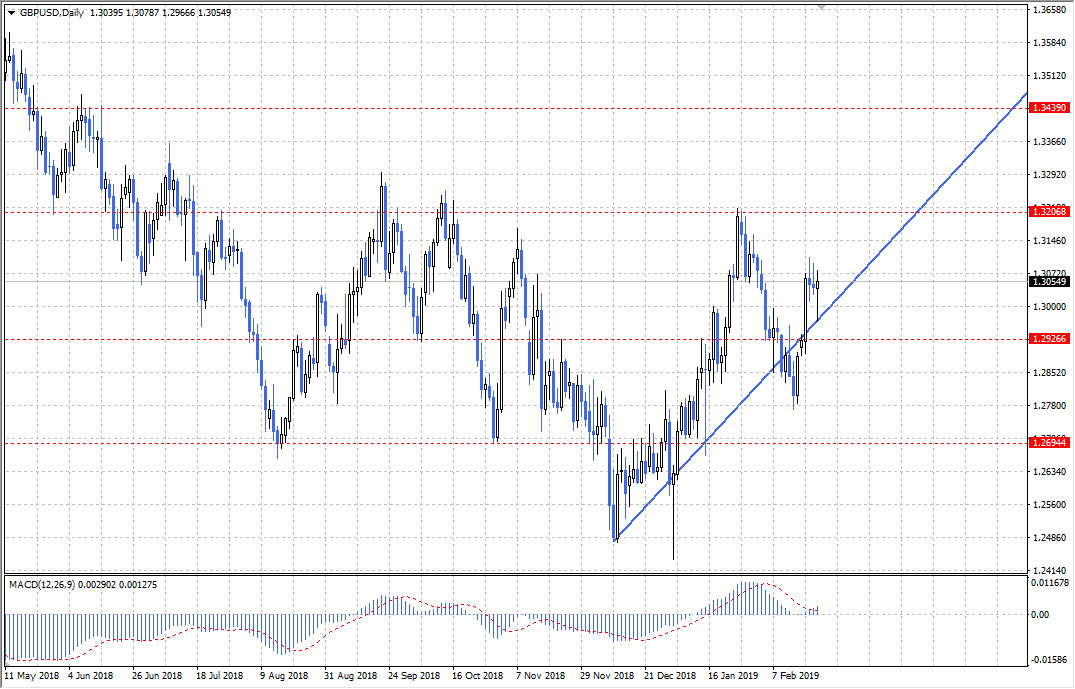 The currency pair went upwards last week according to our expectations and managed to break out both the resistance at 1,2926 and the ascending trend line. Later, BP/USD started a correction.
As for the important data, UK average earnings index remained unchanged as well as the unemployment rate. Economists forecasted wages growth.
Technically speaking, GBP/USD is able to resume its growth this week as we have a hammer pattern, which touched the ascending trend line and jumped off it.