GBP/USD Review, June 10-14, 2019
10 June 2019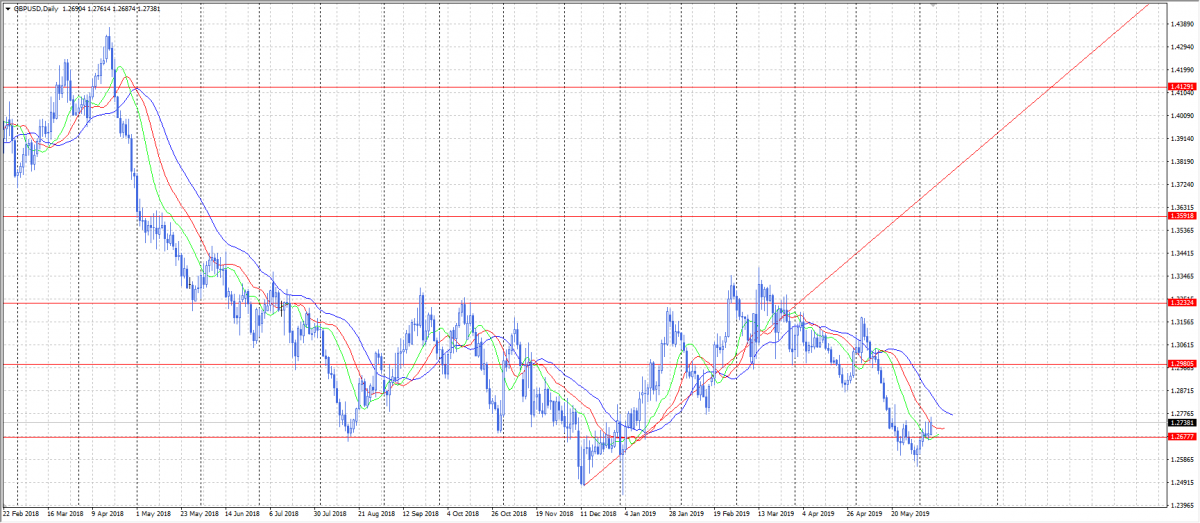 The currency pair went upwards last week according to our expectations and tested the resistance at 1,2677. GBP/USD has tested this level as support later and managed to move higher.
Manufacturing PMI ceased to grow as the reading was below 50. However, Services branch is still strong and develops its expansion. This situation is directly connected with the fears of hard Brexit. As for the US data, we have commented it in our EUR/USD review.
We expect GBP/USD to develop tis uptrend this week as the currency pair has broken out the resistance at 1,2677. The USD is under the pressure as there are hints on the probability of the Fed to ease their monetary policy. This factor may be the driver for all the major currency pairs.