GBP/USD Review, June 3-7, 2019
03 June 2019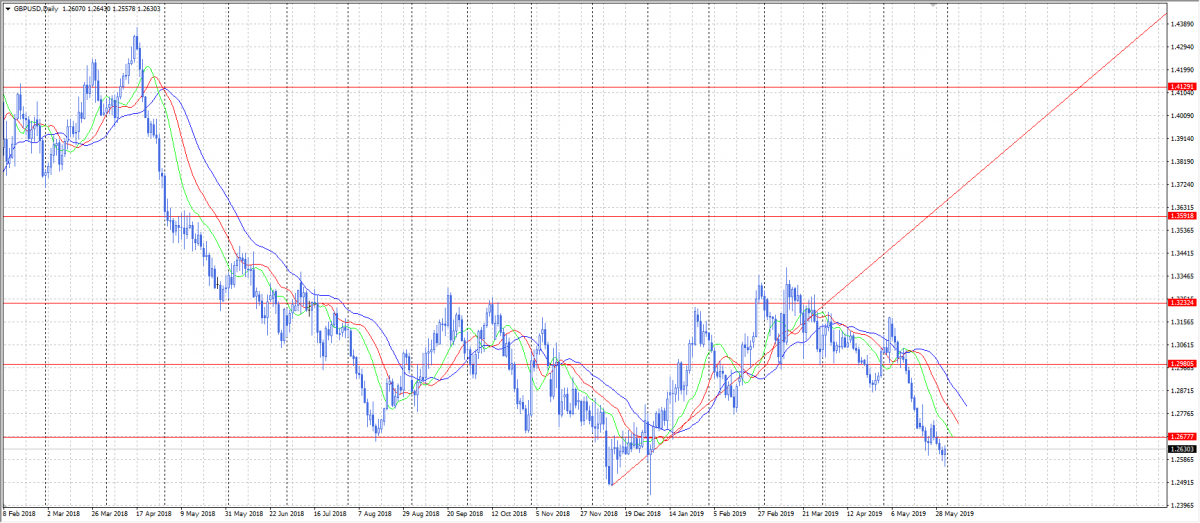 The currency pair declined last week frustrating our growth expectations. GBP/USD has broken down the support at 1,2677 and stays below in the moment of writing.
There was no important data last week. Markets reacted on uncertainty around Brexit and trade wars menaces.
We expect GBP/USD to test 1,2677 this week. Once succeed, the currency pair is able to move towards the next resistance at 1,2980.