GBP/USD Review, May 13-17, 2019
13 May 2019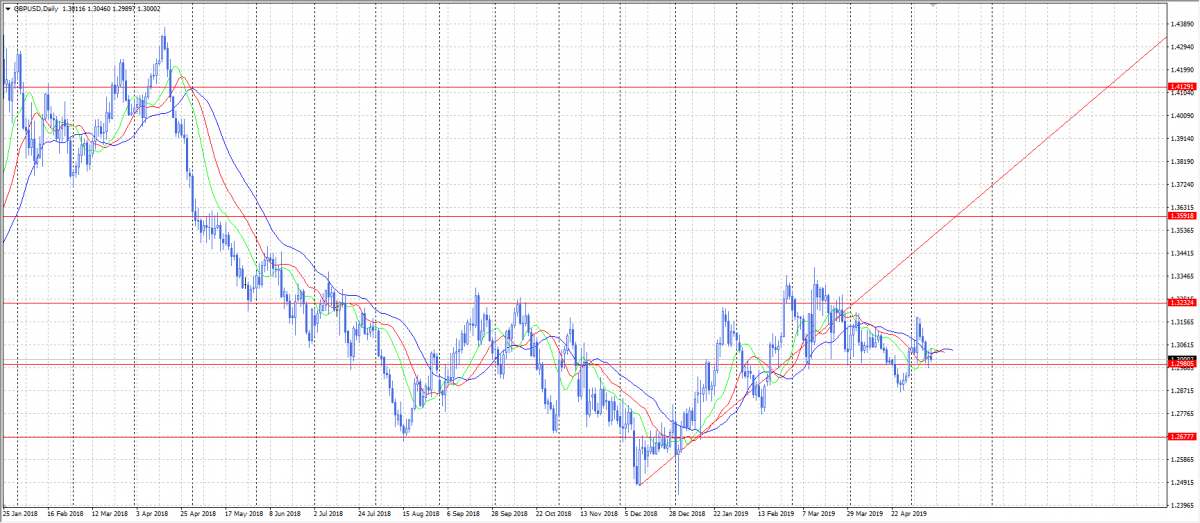 The currency pair stays within the range between 1,2980 and 1,3232. GBP/USD corrected last week due to the mixed UK data and trade conflict between the US and China.
Monthly UK GDP has shown a decline for -0,1% for the reported period. Economists expected the economic growth to slow down towards 0%. As for the quarterly GDP growth, it was 0,5% which has meet economists' expectations.
Manufacturing production reached 0,9% growth which was much higher than expected as experts forecasted 0,1% growth only. We have discussed the US data in our EUR/USD review.
British Pound has no preconditions to grow currently. However, USD is also under the pressure as the trade conflict between the US and China ensued again. The currency pair has reached 1,2980 last week and has created an uncertainty pattern. We expect GBP/USD to reverse towards the resistance at 1,3232.